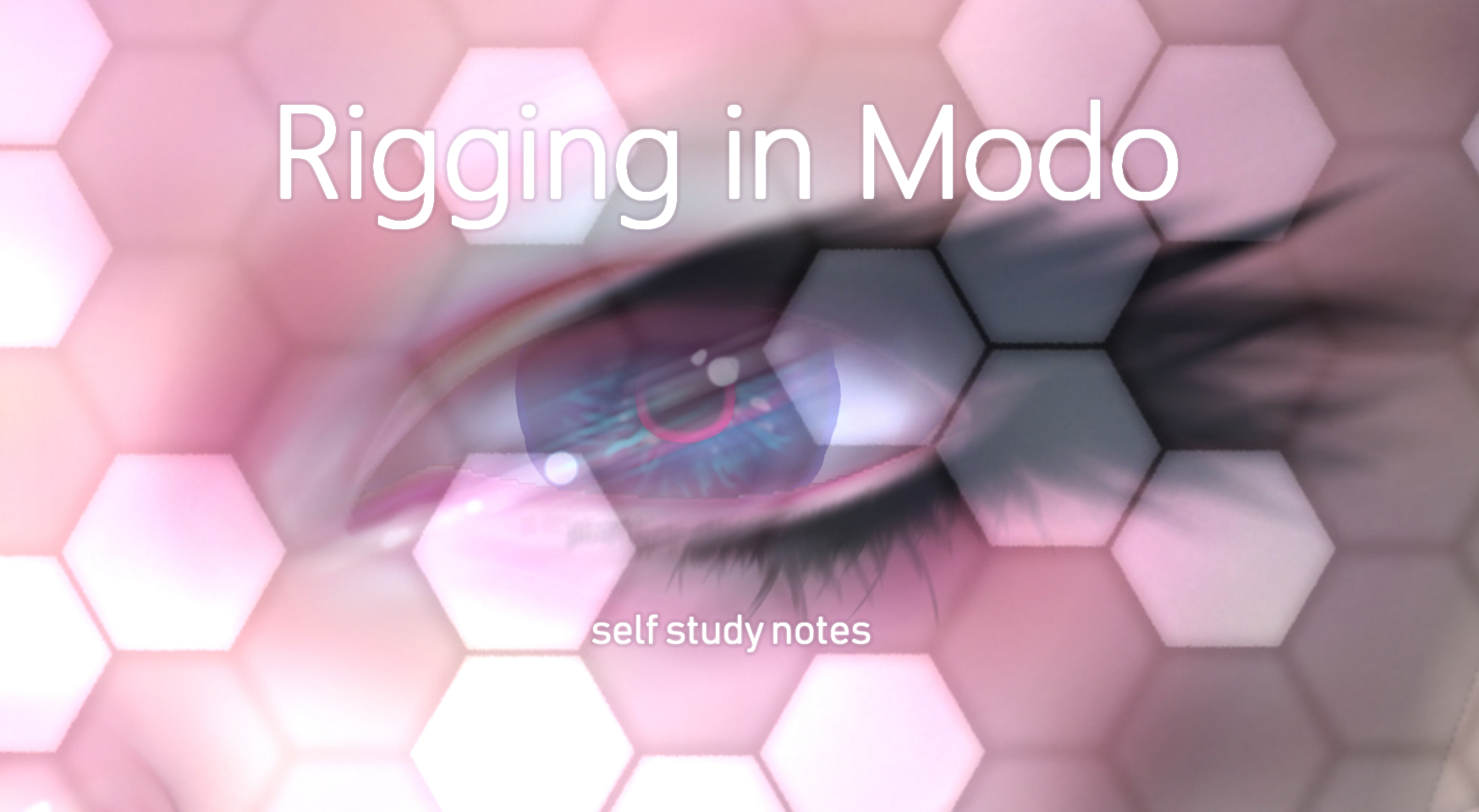 YRK for Modo
Learn the basics of rigging and setting up your own character in Modo.
A collection of tutorials and documentation that make learning rigging in modo quick and fun!
Easy popcard system takes you step by step with pop up cards.
Great for begginers with no knowledge of rigging.
Images, gif, and text format makes it easier to learn
Viewable offline on computer with a browser
Authors Note